Inspired by : Picasso's Cat--El Gato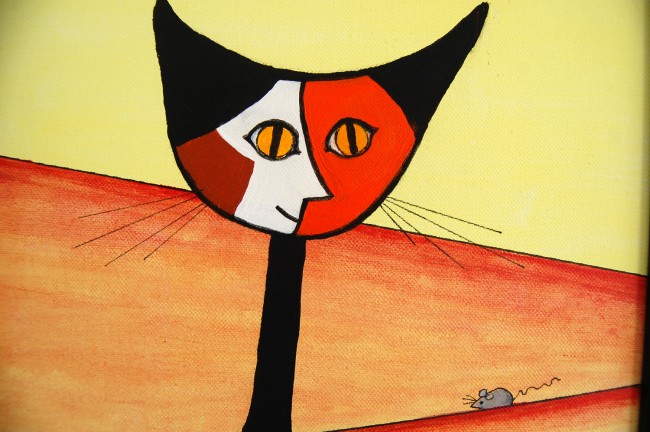 Here's my oldest untried a.k.a. my one and only untried. I'm not a big spender so I don't own many untried.
Etude House Juicy Cocktail - Lime Squash, 2 coats, and 3 coats only on my pinky.
It actually comes in one set of three mini polishes but I only pick one to be featured in this manicure.
That's it! Thanks for stopping by and I hope you enjoyed it :D
Have a great day!
*achooo
God bless you