Honestly I was a little confused about what Indian means. Does it mean people of India or the Indian of America? Well, for today's mani I picked the India one!
Inspired by this picture: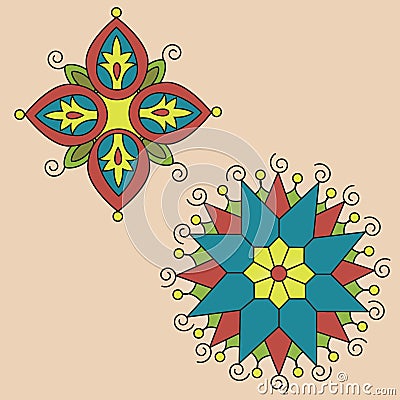 That's it! Thanks for stopping by and I hope you enjoyed it :D
Great day everyone!
*achooo
God bless you